When they do buy, many are looking for smaller, lighter-weight units that are more efficient when it comes to driving or towing, and to heating in cold weather.
Those are the conclusions drawn from the findings of researchers who studied American RVers and potential RVers. One thing the survey personnel appear to agree on: RV use is up because people see it as safer than being out among crowds during the pandemic.
Left unanswered is how many of the people who try RVing by renting a unit will become annual RVing converts, either through ownership or repeat rentals. It's likely many will, researchers conclude.
Ready To Roll
One reason lightweight travel trailers are growing in popularity, even among renters, is that many Americans already own a vehicle that will tow them—half-ton pickups and many mid- and full-size crossovers and SUVs. They also like the price and efficiencies.
"Smaller recreational vehicles are, of course, cheaper to tend and enjoy," digital marketing consultant Linchpin reasons in its 2021 RV industry outlook, "but they also add to an increasingly environmentally aware zeitgeist. This attitude for smaller, more environmentally responsible vehicles leaves more money to be spent on accessories, experiences, and food." That appeal is especially prevalent among millennials, who are not yet into RV ownership to the degree that older Americans are, although their interest has been growing.
Reduced costs can't be overlooked. Vacationing in a lightweight RV is cheaper than using a car and hotels, calculations by Money Magazine's website show. "Owning a small RV lets you travel for only 60%-70% of the traditional car-plus-hotel cost," it says.
Rent Now, Buy Later?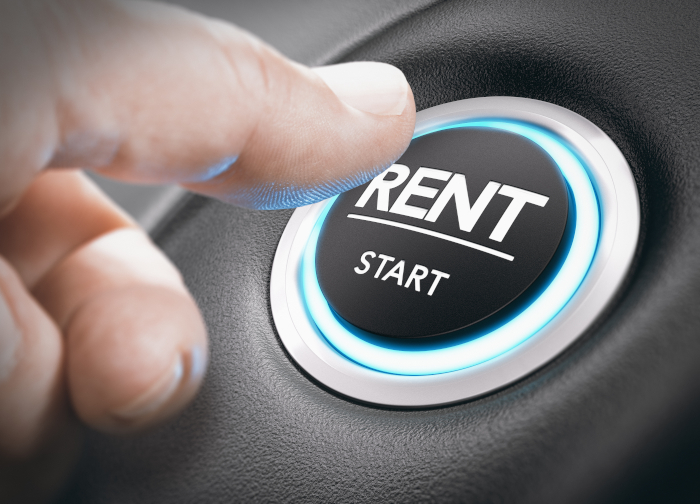 RV rentals soared in 2020. Linchpin likens the demand for RV rentals to the growth of the Airbnb market and crowd-sourced car rentals. It says that "RV rentals are becoming more common to people wanting to vacation on the road without becoming saddled by a 10-year loan or the property taxes that will inevitably come with RV ownership."
The website Outdoorsy.com, which matches renters with RV owners, says 90 percent of its users last year were employing the site for the first time. Similarly, RVshare, another RV rental site, says 80 percent of its users in 2020 were new.
According to RVshare, "RVs will become a mainstream travel option post-pandemic, especially for millennials." They are more likely than any other age group to rent an RV in 2021, the site's researchers add. Being unable to afford RV ownership is an obvious reason, but also contributing to that is the generation's interest in activities that bring them closer to nature, including hiking, climbing, canoeing, kayaking, rafting, fishing, and biking mountains and trails.
More than two-thirds of millennials said they found RVs more appealing since the advent of Covid-19 than before, RVshare reports. Among all age groups, that figure was 57 percent.
Outdoorsy identifies travel trailers as the single biggest RV rental category in 202, at 46 percent. Class C motorhome rentals were next, at 28 percent.
Vacation Planning Changes
Travel and socializing rules are repeatedly morphing, often with little advance notice as the nation's health profile changes. RVshare found that 75 percent of its survey respondents are remaining flexible with 2021 travel plans for that reason. Almost as many said they simply don't want to look too far ahead. The one exception: National parks, where reservations are expected to fill up early.
RV Sharing Increases
More Americans are willing to share RVs with extended family or friends who are as close as family. Linchpin says of RV owners: "They are inviting friends and family to camp with them, and the ability for an RV to sleep multiple people will eventually translate into a perceived lack of need." RVing by yourself can feel lonely after a family grows, its analysts noted.
Mid American RV of Carthage, Missouri, says more RVers are sharing the vehicles but not necessarily camping together. They share ownership to lower costs, and they use the RVs at different times.
More Forecasts
Other RV trends that analysts forecast include:
More people will look to RVs as permanent homes, including many who will not travel but instead will park a travel trailer, secure full-service hookups and simply use it as a tiny house.
Kitchens will take on more importance, just as they have in stationary homes. Stoves and ovens will be more like traditional in-home models, and refrigerators will continue to trend bigger.
Off-grid camping will keep on growing, as full-service campsite fees average more than $40 per night, nearly tripling in just a few years.
RV solar power systems will be not only more numerous, but also more capable, with higher generating and storage capacities.
Travel trailers will continue to outsell motorhomes by as much as 7-to-1, as they did in 2020.