---
Mountain Arts and Crafts
Set within the breathtaking Cloudland Canyon State Park, the Mountain Arts and Crafts Festival features a dizzying array of local artists, vendors, and musicians. Visitors can look forward to family-friendly activities, including hands-on events. Local food booths and handcrafted wares will be available for purchase.
---
Japanese Arts and Culture Festival
Celebrate Japanese heritage and culture within the serene backdrop of a traditional Japanese garden in vibrant fall hues. Witness displays of Taiko dancing, a Japanese tea ceremony, and explore the elegant works of Ikebana – a traditional form of floral arrangement. Watch talented martial arts demonstrations including Kendo, Karate, Sumo, and Japanese archery. Learn the meditative practice of Origami and buy supplies and intricately finished papercrafts. Pick up your very own Bonsai tree and learn how to care for and maintain it. Before you go, pause for a delicious Japanese meal.
---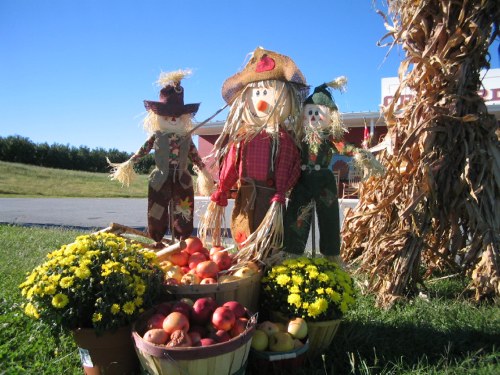 Georgia Apple Festival
Take part in the 44th year of celebrating the crisp and delicious Georgia-grown apples. This diverse event features over 300 vendors selling a delightful assortment of handmade goods featuring local apples. Watch vendors show you how they produce your favorite hand-crafted items. Catch a meal and wander through an incredible collection of classic cars on October 10th and come back the next weekend for the apple parade winding through historic downtown Ellijay at 10 am sharp.
---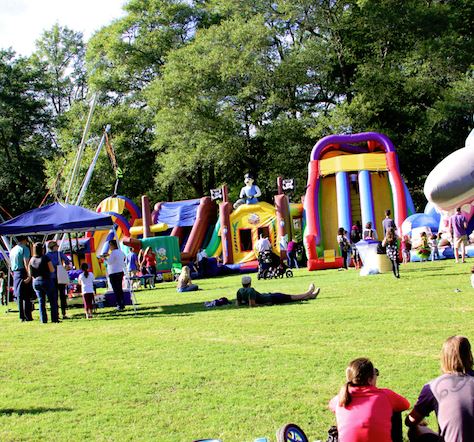 Fall Festival on Ponce
Located in the beautiful and historic Olmsted Linear Park in the heart of Atlanta, this art festival offers visitors plenty of eye candy to explore. With over 125 booths showcasing a diverse array of fine arts, hand-crafted arts, and outsider art, there's something here for everyone. Kids can explore their creative side in a special area just for them. Local vendors will be on hand to provide delectable food and drinks.
---
North George Folk Festival
Located at Sandy Creek Park in Athens, the North Georgia Folk Festival offers two days of fantastic folk music, mouthwatering food, and vendors offering up traditional arts and crafts. Celebrating its 31st year, this annual festival is showcasing fourteen acts on two stages. Music runs from 11 am to 9 pm, but the food vendors close down at 5, so make sure you get fed before then.
---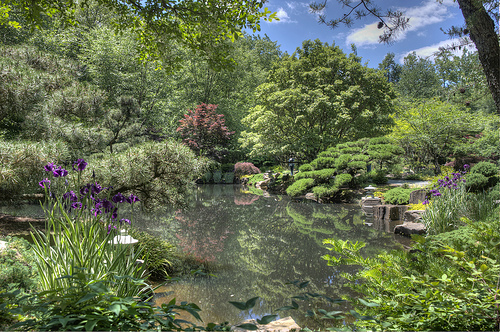 Waterlily Festival
The Waterlily Festival honors French heritage in elegant style. Capture the beauty of hundreds of Waterlilies in full bloom against the lovely backdrop of Monet's inspirational bridge. Indulge in French wines and cuisine with plenty of vendors and tasting opportunities. Kids will love the wandering Mimes and face painting, while adults can witness the muse in action while Plein Air artists take advantage of the exceptional scenery to produce original works of art, live. Each day of the festival will feature live, roving musicians.
---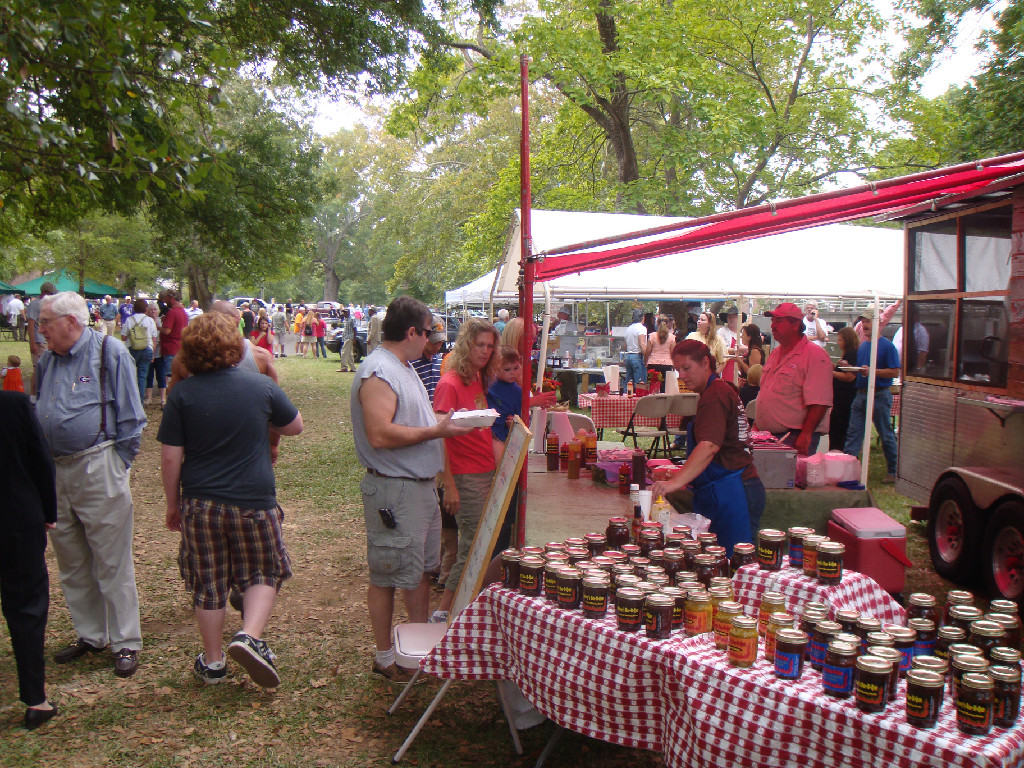 Cave Spring Pigout
If you are looking for a good ol', down home shindig, check out the Cave Spring Pigout. The main event is a mouthwatering BBQ Competition, where seven teams will compete for the glory of proving who's the best pitmaster. Visitors can pig out on the same tasty bites offered to the judges, but get there early because all that delicious smoked and grilled meat vanishes fast! While waiting on your plate, check out tons of food vendors, arts and crafts booths, and free kids activities. Even take a ride on the mule-driven wagon.
---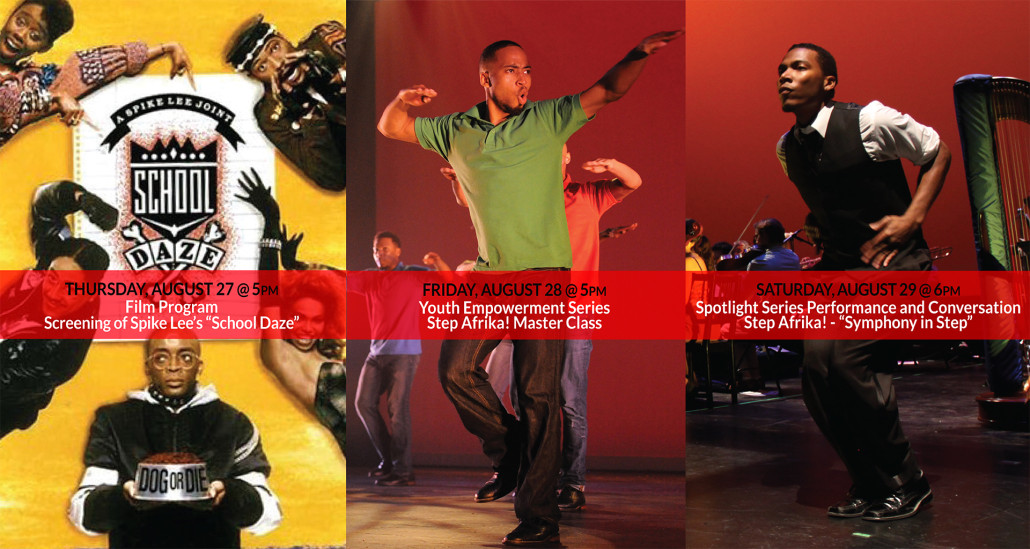 National Black Arts Festival
Still going strong after 27 years, this festival hosts incredible performances in music, dance, and theater and brilliant displays of film, visual arts, and literary presentations. NBAF also promotes the arts through educational programs that attracts participants from around the globe. This year's focus is on dancers, choreographers, and dance companies that help shape the discipline.