1. Vogel State Park
This beautiful park is a must-see when you're in North Georgia. A mere 20-minute drive from the RV park, it is one of the state's oldest and best-known natural areas. Located at the bottom of Blood Mountain in the Chattahoochee National Forest, you'll find hiking, swimming and non-motorized boating. It's especially beautiful in autumn, when the leaves turn fiery and begin to fall.
2. Bearding Bottle Shop
Love a good brew? You can't go wrong with the Bearding Bottle Shop, a Mecca for beer lovers with an outdoor patio and an impressive tap list. Try one of their cocktails if you're feeling brave.
3. Old Union Golf Course
Is it tee time? You don't have to go far to find a lovely 18-hole course (though they also offer 9-hole rates). Want to save a few bucks? Head out in the afternoon when rates are cheaper. And if you're feeling especially adventurous, you might want to try footgolf, a new game in which you kick a football into a cup. Like golf, the goal is to do it in as few shots as possible.
4. Paradise Hills Resort, Spa, and Winery
This forest-dwelling lodge is a common choice for weddings, reunions and other large events, but it's also fun to take a trip with just a few friends or a significant other to visit the vineyard and sample vino. Combine your tasting tour with a quick trip to the spa for a massage, mineral soak or facial (though remember you don't have to leave Crossing Creeks to find a spa!).
5. Crisson Gold Mine
Learn the best techniques to pan for gold, and buy the equipment to do it at Crisson Gold Mine. Plus enjoy other attractions, like cart rides and checking out the old stamp mill, in operation since the 1800s, still crushing gold-laden rock into sand for panning.
6. A Step Above Stables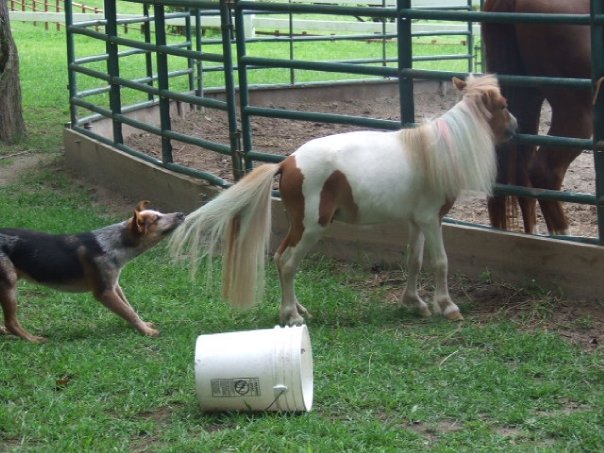 If you're a horse lover, you've got to give A Step Above Stables a drive-by. Their horses are simply gorgeous. You might just want to look at the show team, take a trail ride or even purchase a horse.
7. Fly a Bike on Lake Nottely
Lake Nottely is only a few miles away from the Crossing Creeks Resort and spa, and there are several marinas where you can rent a boat during summer months. If you are feeling young, you can opt for a jetski, or even try one of these waterjet-powered flying bikes that can be rented on the lake.
8. Amicalola Falls State Park
Beat boredom with a trip to lovely Amicalola Falls State Park. Check out the tallest waterfall east of the Mississippi (an impressive 720 feet!) as well as the beautiful lodge, which offers an impressive menu to drop-in diners.
9. Swan Drive-In Theater
Who doesn't love a good old-fashioned drive-in theater? At Swan Drive-In, located just off of State Route 55, you'll find not only the latest entertainment, but a staggering wealth of concessions choices as well. Try funnel cakes, deep-fried Oreos (yes, really), corn dogs, onion rings, candy and Pepsi products galore. What could be better than a night out with your sweetheart or the kids?
10. Crane Creek Vineyards
Crane Creek Vineyards is another spot that does tastings, weddings and all things grape right. In addition to traditional wine tastings, they hold laid-back events such as "Friday Evening Tapas & Acoustics." The menu changes, but the fun does not.
Of course, if you just want to kick back and relax, you'll find plenty to do right here at Crossing Creeks as well. With a clubhouse for hanging out, a spa and fitness center for full rejuvenation, tennis and pickle ball courts, and plenty of other amenities, you won't lack for entertainment or R&R.
If you're interested in finding out about our facilities or nearby attractions, please feel free to ask one of our friendly staff members. We're always happy to help you out and make your stay the most enjoyable it can be.