While there are some nationally known acts, there are also a lot of venues featuring musicians playing Appalachian styles from Georgia, Tennessee and North Carolina. Many small towns around the area offer local musicians a chance to play, and you might just hear someone before they get famous. It is also a great way to explore different styles of music.
Here are some concerts that are worth checking out in the area this summer.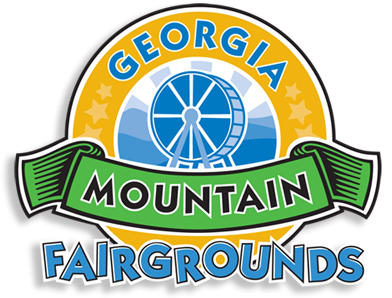 The Georgia Mountain Fair, at the Hiawassee Fairgrounds, 16 miles away, is set for July 15-23, and has a wide variety of concerts. This huge event will attract 300,000 visitors this year. The fair brings in a variety of concerts featuring regional and national talent, and is affordable. Tickets are $12 per night. There is a concert every night of the fair, with groups like Asleep at the Wheel, Exile, the Bellamy Brothers and Connie Smith. There will also be special nights, like gospel music night, and bluegrass night, featuring music that came from this area.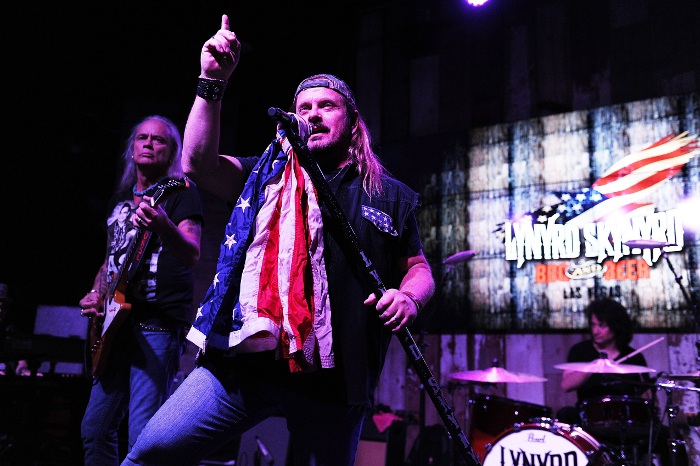 June 17 at the Hiawassee Fairgrounds, Lynyrd Skynyrd, the famous southern rock band from the 1970s will be in concert. There is limited seating for this show and it could sell out. Meet and greet tickets are also available on a limited basis.
July 2 the Little River Band will be at the Hiawassee Fairgrounds. This is another band from the 1970s, and this one came to the United States from Australia. They were a typical rock band in Australia, but became more of a vocal group to appeal to American audiences and took off from there.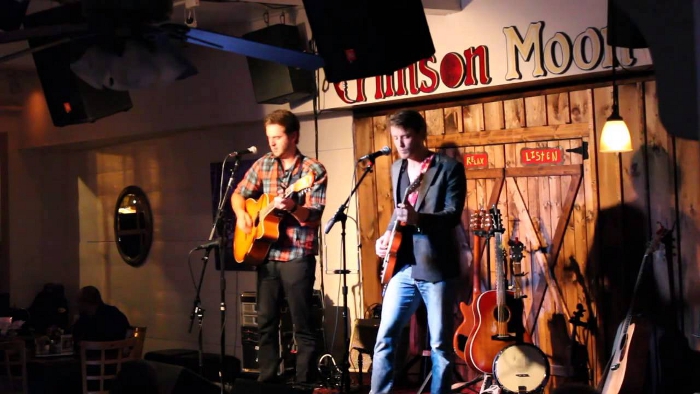 Dahlonega, Ga., is 35 miles to the south, and offers some great musical performances. Each first Friday of the month there is a free concert on the square featuring local musicians. There is also the Crimson Moon, a small dinner theater type atmosphere that features some of the best songwriters on the national tour. The Holly theater is nearby as well as a similar venue that offers weekly musical shows on weekends. Also in Dahlonega, there is a bluegrass event called Appalachian Jam, every Saturday from 2 p.m. until 5 p.m, at the Gold Museum historic site on the square.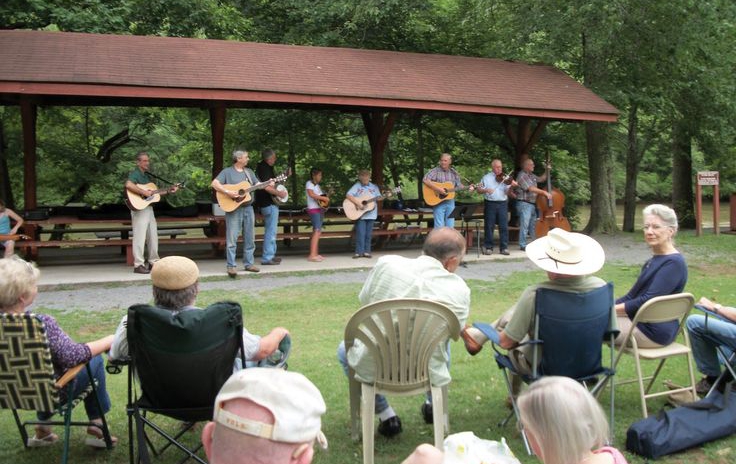 Picking in the Park is a chance to enjoy some live music, and even participate yourself, each Thursday from 6 p.m. until dark. It is held on the square in nearby McCaysville along the banks of the Toccoa River. It is an informal jam session with acoustical instruments. It is open to anyone who wants to play, or you can just enjoy the music.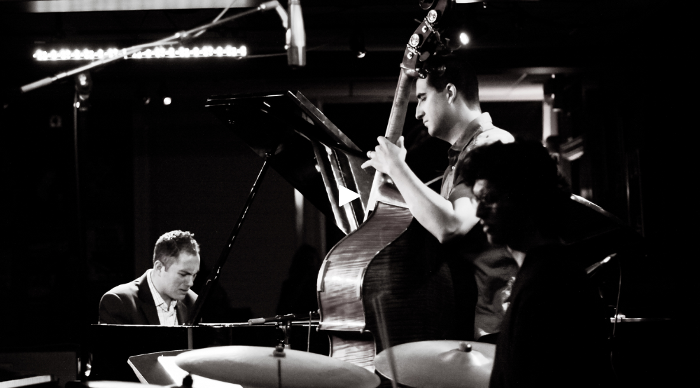 In Blue Ridge, less than 30 minutes from Blairsville, the La Lucha Band (pictured above) will play at the Blue Ridge Community Center in the "Live is Better" series of concerts in a show set for 7:30 p.m. July 30. The band is primarily focused on Jazz, but offers some Latino and Italian flavored music as part of the show. This group has toured much of Europe and gained a following there. There are several concerts at the center in Blue Ridge throughout the year. Other summer shows include the Bergonzi String Quartet doing Beethoven on June 12, and blues singer Diane Durrett on August 6.
It isn't in Georgia, but just 18 miles away in Brasstown, N.C., weekly concerts are held at the John C. Campbell Folk Music School. The shows start at 7:30 p.m. on Fridays, featuring bluegrass, folk music and old time mountain music. You will hear up and coming fiddlers, banjo players, dulcimer players and many other old time acoustical musicians.
One of the last acts of the summer will be The Charlie Daniels Band, set for Sept. 23 at the Hiawassee Fairgrounds. A classic of country rock, Daniels has been popular since the early 1970s and is an icon of southern music. It would be a great show to end the summer on, and it is still not very cold on the North Georgia Mountains late in September.